Latest
Event
We appreciate active platforms to network with our peers. Events that we were proud participants of.
Our
Services
We are Committed to Your Wellbeing, Combining the best specialists and equipment to provide you nothing short of the best in healthcare.
NSCRI
Highlights & Updates
Good words that keep us motivated. A glimpse into what the press says about us.
Frequently Asked Questions
Cancer is the uncontrolled and ungraceful development of body cells which attack encompassing typical tissues and may spread to inaccessible organs if not checked in time.
Cancer is brought about by damage to the DNA (hereditary material) inside our cells. Damage to the DNA occurs in every single typical cell, yet most of this damage is fixed by our own body. At times this damage isn't fixed appropriately, which can prompt changes in the properties of the cell (for instance cells may gain the capacity to develop and partition quickly). Amassed DNA damage can in the long run lead to cancer.
Cancer growth can influence truly fit people just as people in unexpected weakness. Individuals who are immunocompromised (for example people tainted with HIV, or on immunosuppressive treatment) have an expanded danger of building up particular sorts of cancer growths. Nonetheless, most cancer growths are brought about by a mix of components that may incorporate tobacco use, liquor use, your hereditary cosmetics, terrible eating routine, physical inertia, being overweight, and introduction to synthetic substances.
Know More
Meet The Team
Our smart team takes care of everything. The entire team has been great to work with from start to finish. Our team is focused on target and best service.
Dr Tanmoy Kr Mandal
Medical Oncologist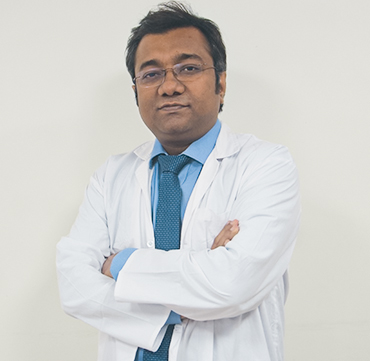 Dr Soumen Das
Surgical Oncology (HOD)
Dr Sayan Kundu
Radiation Oncologist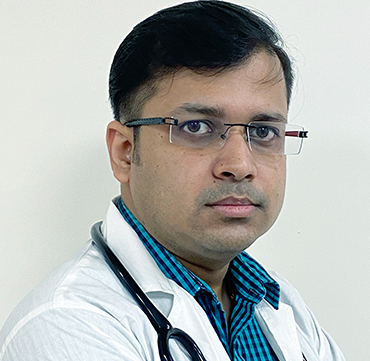 Dr Anupam Datta
Radiation Oncologist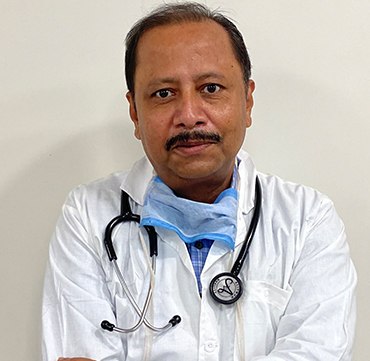 Dr Rana Danda
Consultant Nuclear Medicine
Dr Kamalesh Rakshit
Surgical Oncologist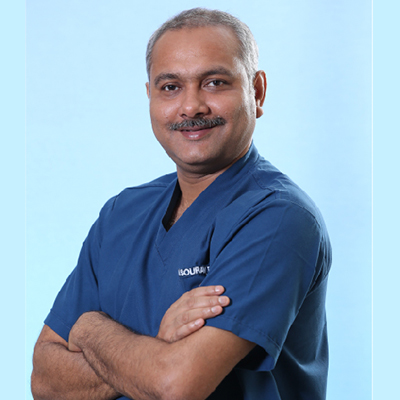 Dr Sourav Dutta (Visiting)
Surgical Oncologist (Head & Neck Surgery)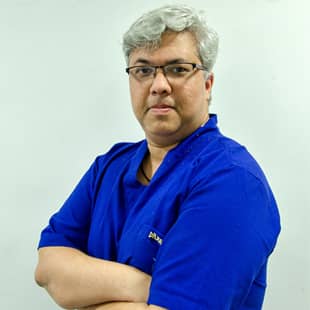 Dr Harsh Dhar (Visiting)
Surgical Oncologist (Head & Neck Surgery)
Dr Suvadip Chatterjee
Senior Consultant Gastroenterologist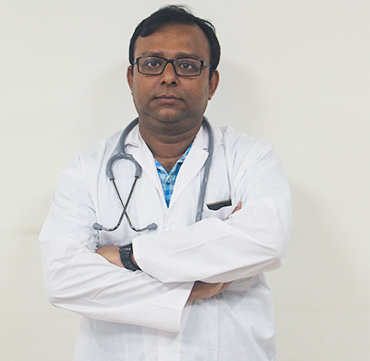 Dr Atanu Biswas
Consultant Anesthesiologist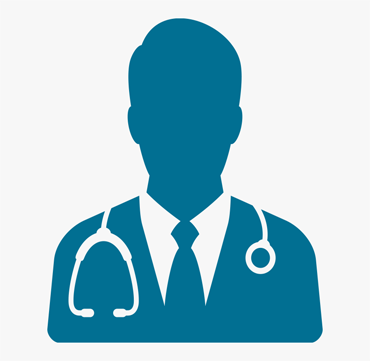 Dr Abhishek Banerjee
Dental Surgeon
Dr Sudipta Roy
Dental Surgeon
Dr Abhay Kumar
Uro Oncologist
Dr Anupam Golash (Visiting)
Plastic and Reconstructive Surgeon
Dr Soumya Kanti Bag
Plastic And Reconstructive Surgeon
Dr Partha Pratim Samui
MBBS, MD[RADIOLOGY]
Dr Nirmalya Banerjee
Pathologist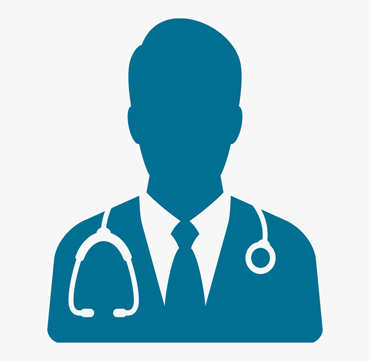 Dr Amitava Dutta
Pathologist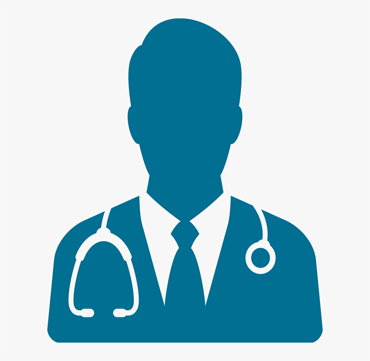 Dr Sidhhartha Sankar Mishra
Surgical Oncologist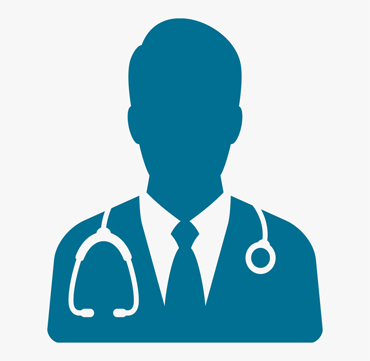 Dr Vaibhav Singh
BDS.MDS(Clinical fellow in TMH)
Dr Sudeep Das (Visiting)
Medical Oncologist
Dr Sujal Chandra
Medical Superintendent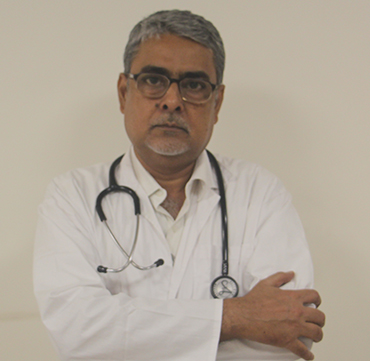 Dr Anindya Sen
Degree : MBBS, FHM, PGDHIVM
Dr Devleena Gangopadhyay
Medical Oncologist
Dr. Srimanta Kumar Halder
Associate Consultant in Anesthesiology, Critical Care & Pain Management
Dr Koushik Kumar Nayak
Consultant Radiologist
Post a Query
We believe in providing the best possible care to all of our patients.