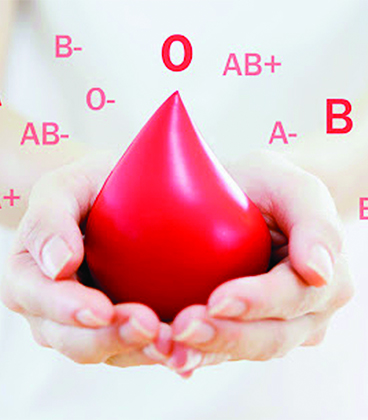 We are about to commence our own Blood Bank for betterment of our patients. In an oncological hospital like ours blood bank is very necessary. Patients who need blood transfusion regularly can avail the facilities without any delay or hassles.
The Blood Bank will remain open round-the-clock on all days and will be able to meet theemergency needs of the hospital. There will be Blood Component Separation Unit for supplying different components of the blood viz. concentrated RBC, Fresh Frozen Plasma (FFP), Platelet concentrate etc. It has become an essential criteria nowadays to supply blood components for safe blood transfusion and also for fulfilling the exact and specific needs of large number of patients requiring transfusion.
Following facilities will be available for patients and donors-
Blood donation in a congenial environment with facility of post-donation counselling.

Availability of blood donor registry for both positive & negative group patients.

Dedicated, regular Quality assurance program ensuring quality, adequacy & safety of blood transfusion.

Transfusion management for different type of oncological and haematological disorder patients.

Specialized blood and blood components for paediatric transfusion.

Dedicated thalassemia clinic.

Consultancy by Transfusion specialist.
Book An Appointment